When we hear from our donors and supporters, so many of them say they wonder what they can do, as individuals, to help. Can what they give to EDF really make a difference?
One told us he felt "small and powerless" in the face of climate change. That's a natural, human reaction.
And it's exactly why we come together to form this powerful and connected community of more than 3 million supporters, because together we can tackle problems way too big for any of us to solve alone. That's how movements change the world — and why your contribution matters.
With 3 million supporters, donations add up
A big majority — close to 80% — of our supporters give less than $100. These gifts add up: Thanks to this widespread support, our solutions have a platform and our mission has energy.
And thanks to our many partners, including farmers, fishers, major companies and other nonprofits, we can multiply that energy.
We've always known, since our founding more than 50 years ago, that it's not enough to have the "right ideas."
Our founders, a small band of scientists and lawyers who took on the harmful pesticide DDT in the late 1960s, were talented, visionary environmental leaders who invented new approaches to protect nature.
But they could never have won a national ban on DDT without engaging the public and recruiting the first generation of EDF membership support.
EDF's formula for success
Today, EDF remains true to those roots. We've grown from a staff of fewer than 10 to more than 1,000. We've expanded beyond our cramped farmhouse on Long Island, New York, to more than 25 countries around the world, from scoring the DDT ban to launching a methane-measuring satellite.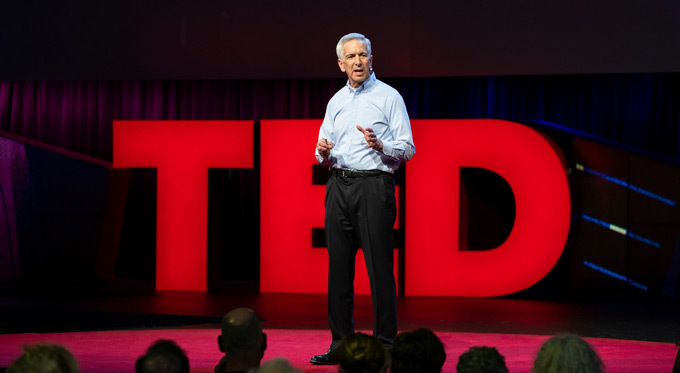 Video: EDF's president shares the vision of a methane-measuring satellite.
The formula for success remains the same. Our experts crunch the data and develop the most effective, lasting solutions, which our donors and activists help make possible.
For example, when we engage top companies such as Walmart or large countries such as China, having 3 million supporters who want strong environmental standards carries tremendous weight.
So the question for each of us is not: What can I, alone, do? This is about what we can do together. And together, we can leave this world better than we found it — better for this generation and future ones, and better for all the miraculous forms of life that call our planet home.
You make great things happen
When you donate to EDF, your gift will make a real difference in creating a cleaner, healthier, safer world tomorrow.